Together we are living, loving, and leading like Jesus!
Another day… Another opportunity…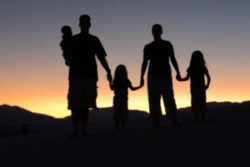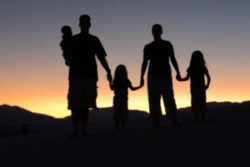 With the discovery that 70% of the community surrounding the church is under the age of 45, it is clear these homes include young singles, couples, and children. The congregation must consider God's design for the home and the needed discipleship within. While each household category will be considered, …
Read more...
---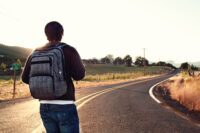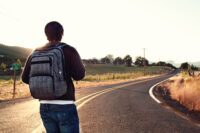 Several years ago, my family took a trip from Atlanta, GA to Charleston, SC to vacation at the beach. As we got in the vehicle, I set my GPS to the address of where we would be lodging. Fortunately, while in route, the GPS redirected us to avoid a major delay due to a vehicle accident. Rather than sitting f …
Read more...
---
Bookstores, conferences, and websites boast of the next church model to follow to be effective for the next generation. It can be confusing at times which model to trust and which method to follow.
Read more...
---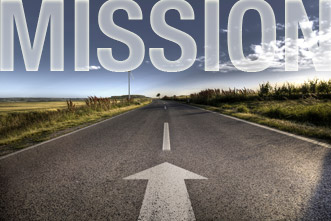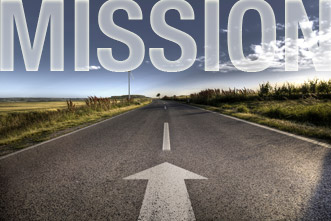 "If your church permanently closed this week, would anyone in the community notice? Would anyone in the community care?" These words spoken by Ed Stetzer at a conference I attended cut to the core of my pastor's soul. If a church closes the doors and no one cares, it leads me to believe that church has no purpose and s …
Read more...
---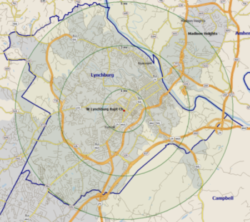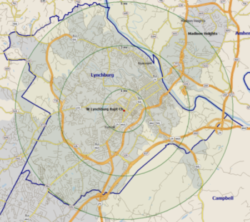 In the first blog post, we looked at the history of West Lynchburg. With decades of growth and stability, the church has made a significant impact in the community. Yet with the growth of the city and changing community surrounding the church property, the past few decades have seen a decline in average wor …
Read more...
---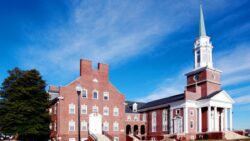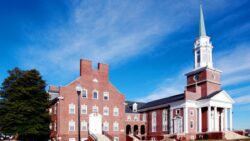 In November of 1905, a group of Christ-followers stepped out in faith and started a new church. Uncertain of the future, they trusted the Lord to sustain them as a gospel influence in the west end of Lynchburg, VA.
The first building served the pu …
Read more...
---
10:45am – Community Groups