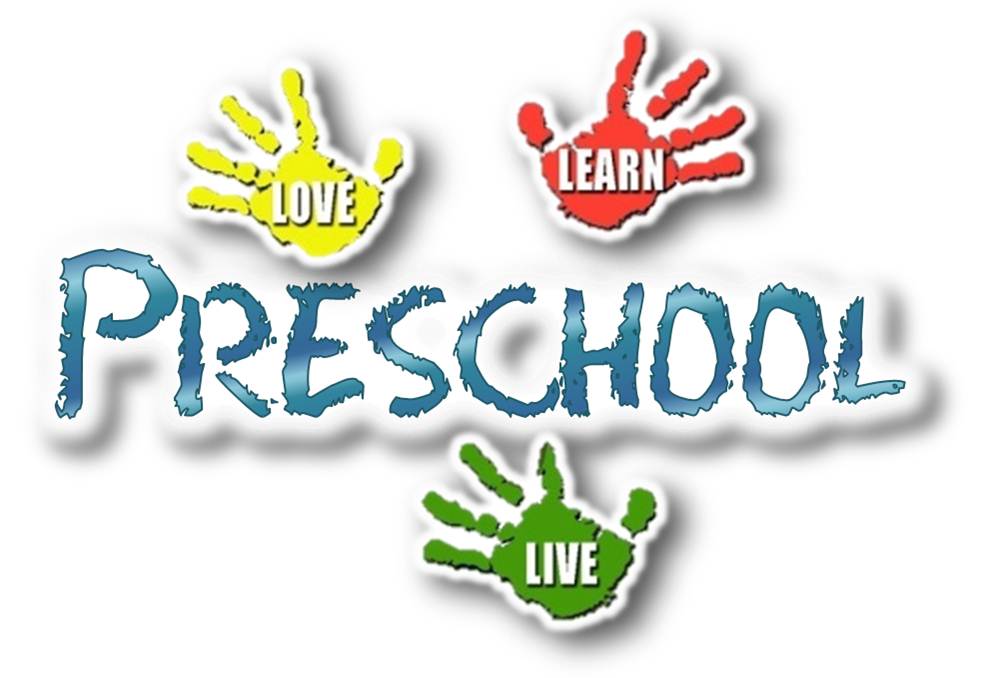 The Pastoral Staff, Elders, and Trustees propose:
On Sunday, October 1, members will vote to begin the due diligence period of working in good faith with the YMCA to open a preschool for 3-5 yrs olds starting next Summer.

Both organizations will work together to determine what is required and agreeable including, but not limited to, building usage and updates, city zoning, accreditation, curriculum, staffing, funding, etc.
Congregational Vote – October 1 during the AM worship
In 2024, a second congregational vote will be taken to finalize an agreement.