9:00am – Connections Cafe
10:30am – Connections Cafe
10:45am – Bible Study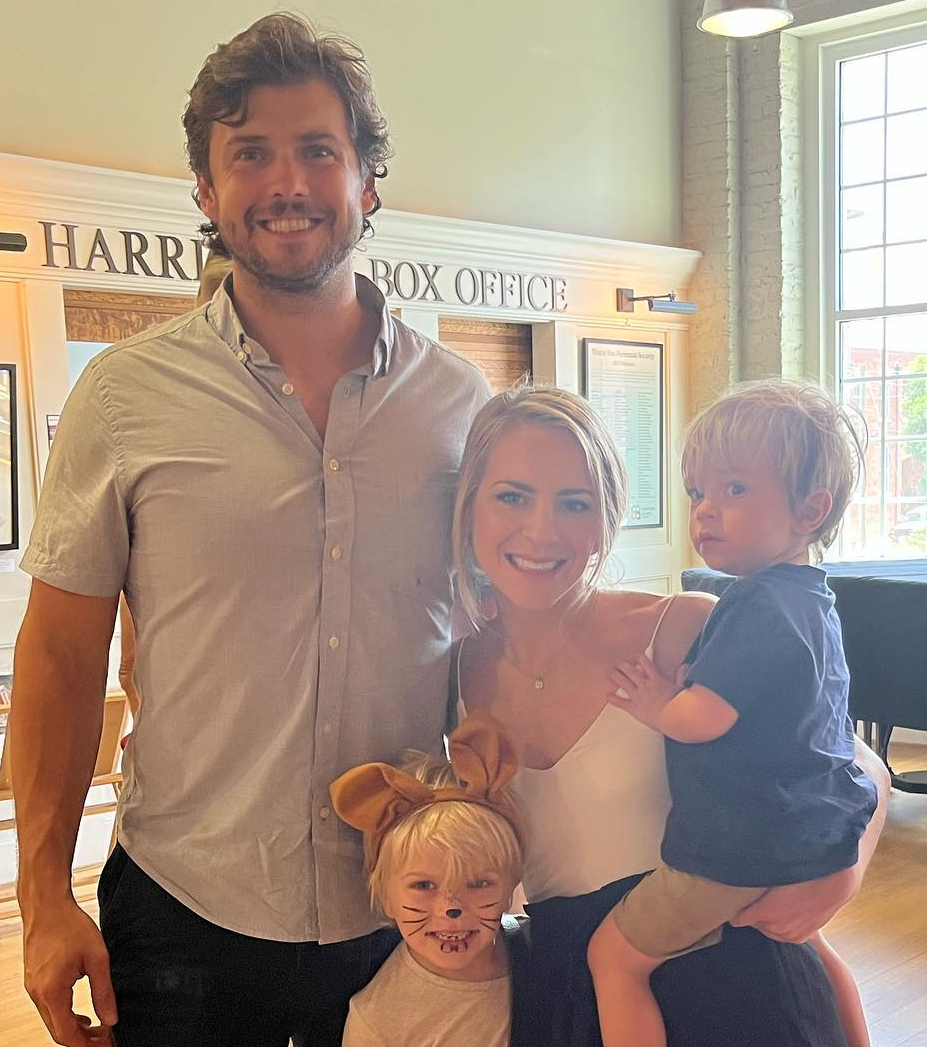 Welcome the new College Ministry Leaders
Nicolas & Klaire Thomason
A little about them: They are parents of two sweet little boys, Ledger and Liam. Nicolas is the Head Cheerleading Coach at Liberty University and is a Business Data Analyst. Klaire is an Oncology Registered Nurse at Lynchburg General Hospital. Their energy, relatability, wisdom, and love for the Lord and college students will be a blessing for you!

CSER 231-001
Opportunities:
Worship Greeters/Hospitality Team
Music & Worship Ministry
Technology Team
Children's Ministries (1st-5th)
Student Ministries (6th-12th)
Special Education Ministry
Outreach Ministry
Before registering, you are required to reach out to the supervisor .

Shuttle Bus Pick Up @ Liberty University!!!
8:50am – Behind the Liberty Bookstore
8:58am – Bus stop at Commons 1 & 2
9:06am – Bus stop at ROT/Parking Garage
If any details change, you will receive a text message.