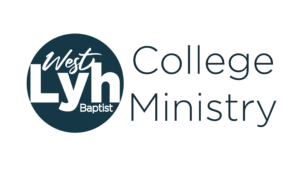 9:00am – Connections Cafe
10:30am – Connections Cafe
10:45am – Bible Study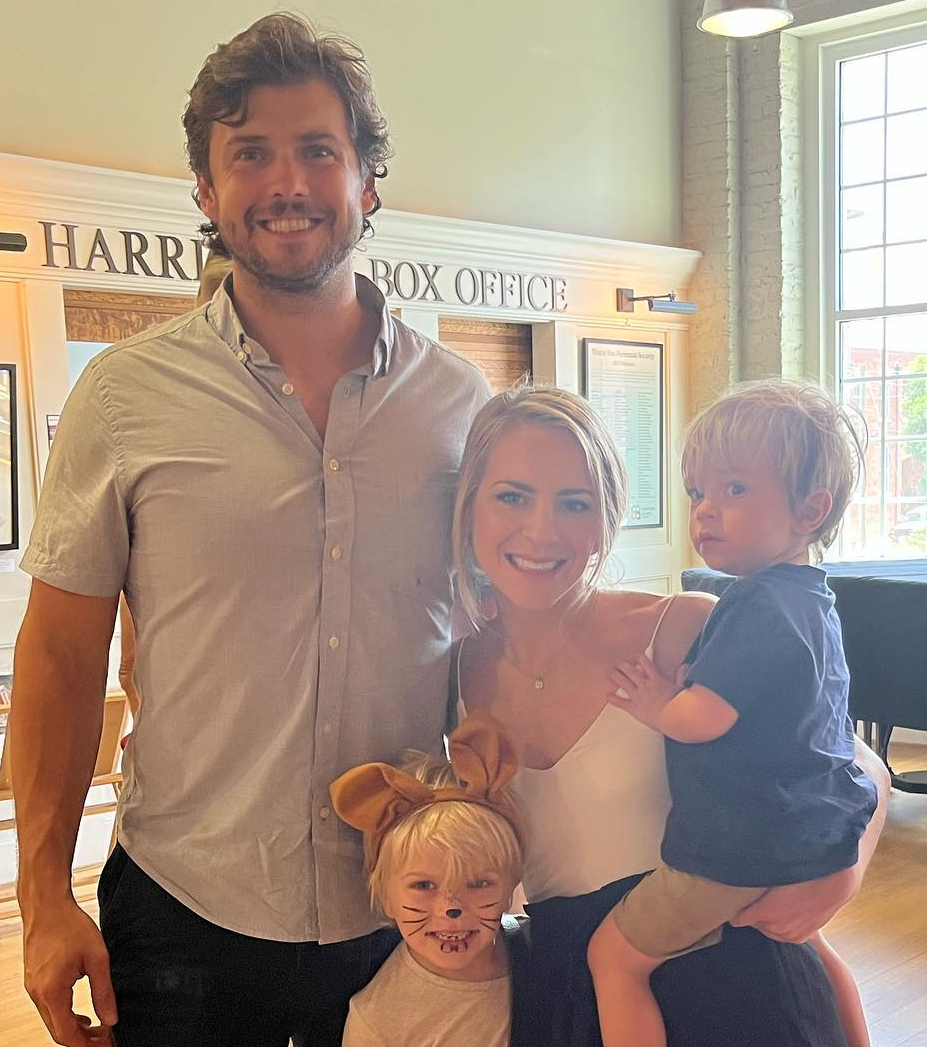 Get to know your College Ministry Leaders
Nicolas & Klaire Thomason
Nicolas is the Head Cheerleading Coach at Liberty University and is a Business Data Analyst. Klaire is an Oncology Registered Nurse at Lynchburg General Hospital. They are parents of two sweet little boys, Ledger and Liam. Their energy, relatability, wisdom, and love for the Lord and college students will be a blessing for you!

CSER 231-001
Opportunities:
Welcome/Hospitality Team
Music & Worship Ministry
Technology Team
Children's Ministries (1st-5th)
Student Ministries (6th-12th)
Local Outreach Ministries
Before registering, you are required to reach out to the supervisor .

Shuttle Bus pick-up @ Liberty University
8:50am – Behind the Liberty Bookstore
8:58am – Bus stop at Commons 1 & 2
9:06am – Bus stop at ROT/Parking Garage
If any details change, you will receive a text message.
Shuttle Bus pick-up @ University of Lynchburg
Coming in Fall 2023!