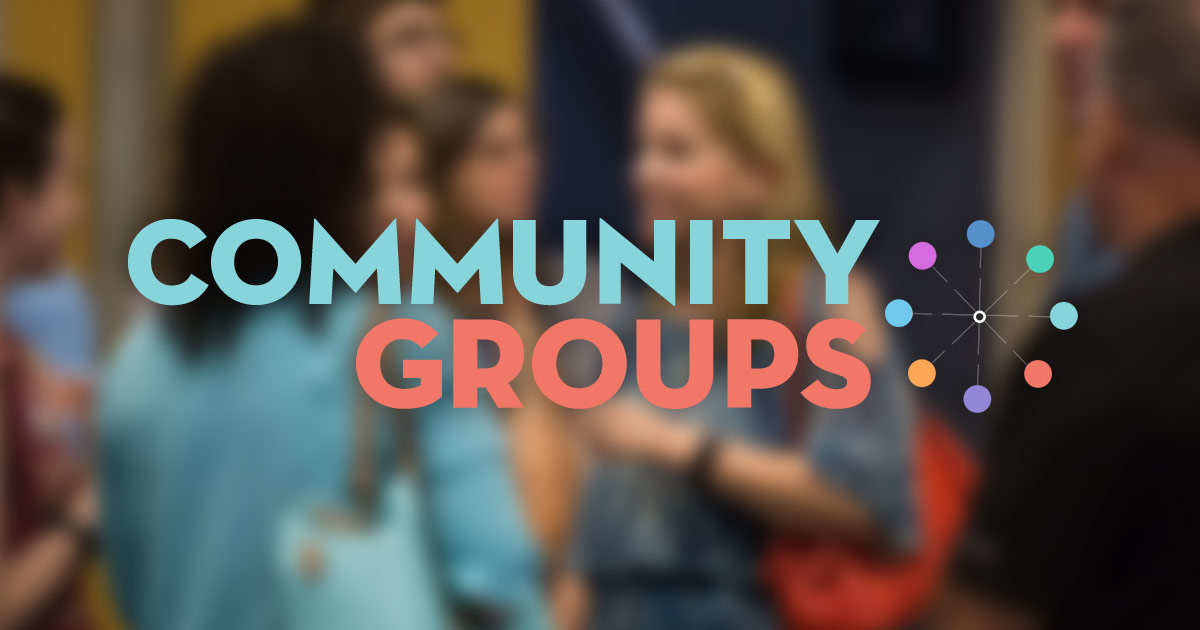 Community Groups enable us to share life together in God's community for relationships, prayer, encouragement, and Bible study.
Community Groups meet weekly on various days, times, and places including the church campus, homes, and coffee shops.
College 'The Beacon' – Rm B3

Young Career Singles (18-30yrs)-Rm 206

Young Couples (20-30's)-Rm 210

Disciples Cross (All ages) – Rm 201

Women of Hope (Women all ages) – Rm 208

Earl Sheridan (Coed 55+) – Rm 214

Charity Ladies (Women 55+) – Rm 215-A

Faith Seekers (Coed 55+) – Rm 216

Sermon-Based Discussion

(All ages)

– Parlor
GAP: Graduates & Professionals (
22-35 yrs) – Fellowship Hall
Men of God Bible Study (All ages) – Rm 105
Circle of Friends Ladies Group (All ages) – Rm 207
Core Seminars are designed to help establish the faith and equip for a disciples life.
There are 3 semesters a year (Fall-Spring-Summer)
• Basics:

Disciples of the Christian life
• Bible Overview:

OT & NT Survey
• Theology:

Doctrines of the Church


• Life Roles:

Wisdom in relationships


• Discipleship:

Spiritual growth
• Engaging the World:

Missions
Becoming a Difference Maker: Learning to share our faith effectively (Sept 11-25) Conference Room
Wednesday @ 6:15pm
It's Impossible to Be Spiritually Mature, While Remaining Emotionally Immature (Sept 14-Nov 17) – Room 213