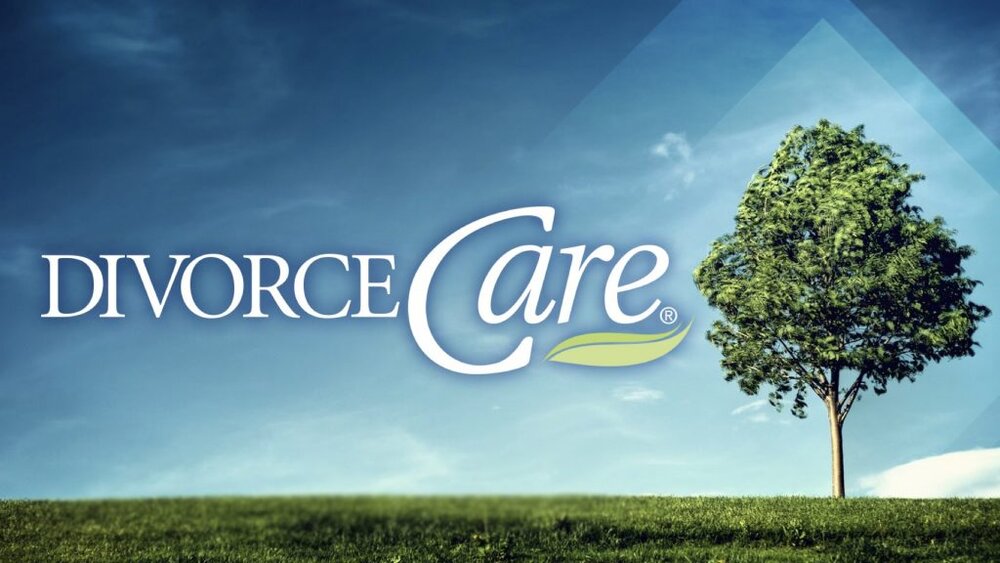 DivorceCare Group
Coming Soon
DivorceCare is a support group where you can find help and healing. Each session is 90 minutes.
DivorceCare for Kids (DC4K)
Coming Soon
DC4K is designed to help minimize the short- and long-term effects of divorce on your children's schoolwork, emotional health and spiritual life. As your children begin to heal from the pain and confusion, their relationships with you, God and others will grow healthy and strong. Each session is 90 minutes.