WLBC Preschool Ministry is
helping the next generation live as a worshiper, love as a community,
and lead as a servant in partnership with parents and caregivers.
Sunday
9:30am
10:45am Sunday School
Preschool Kids will learn the BIG Bible lesson of the day and engage in an activity connected with the lesson.
School Year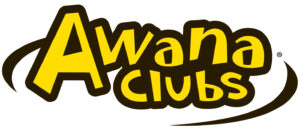 Wednesdays
6:00-7:30pm AWANA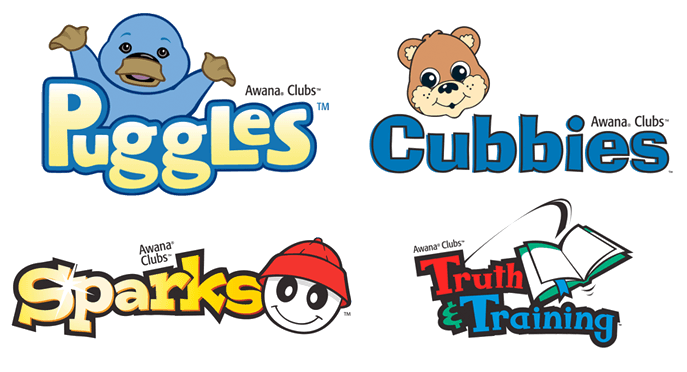 Awana teaches a child to learn scripture in a fun and engaging way. Workbooks are designed to learn a child own level and pace.
2. Scripture Memorization
These work together so children learns scripture and understand the meaning.
Summer
Vacation Bible School
Summer 2023 – Date TBA
For rising Kindergarten – 6th Graders
Family Experience
Providing family experiences for you to celebrate as your child grows up!
Contact Tim Wilgus – Family Pastor