WLBC Preschool Ministry is
helping the next generation live as a worshiper, love as a community,
and lead as a servant in partnership with parents and caregivers.
Sunday
9:30am
Nursery for Infants – Age 5
10:45am Sunday School
Preschool Kids will learn the BIG Bible lesson of the day and engage in an activity connected with the lesson.
School Year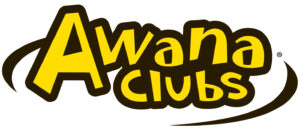 Wednesdays
5:15-5:45pm Meal (optional)
6:00-7:30pm AWANA
Awana teaches a child to engage in scripture in a fun and engaging way. The workbooks are designed for every child to learn at their own level and at their own pace.
The focus is on two key elements.
2. Scripture Memorization
These two elements work together so that the child not only learns scripture but meditates on its meaning.
Summer
Vacation Bible School
Summer 2023 – Date TBA
For rising Kindergarten – 6th Graders
Contact Tim Wilgus – Family Pastor