Pick up your DREAM BIGGER T-shirt in the Cafe!
Shirt sizes available for Men, Women, and Kids.
Elder & Deacon Nominations
being received until October 8.
Nominate qualified candidates for Elder and/or Deacon @ wlbc.life/leadership
Handbell rehearsals start
THIS Sunday 4:30-5:30pm Sept 24!
More information is available through
Nature Fellowship Walk at Percival's Island –
Sat, Sept 30 @ 10:00 am
Essentials to bring: water, snacks, walking/hiking shoes, hiking poles, appropriate clothing layers for the weather. More info @ wlbc.life/health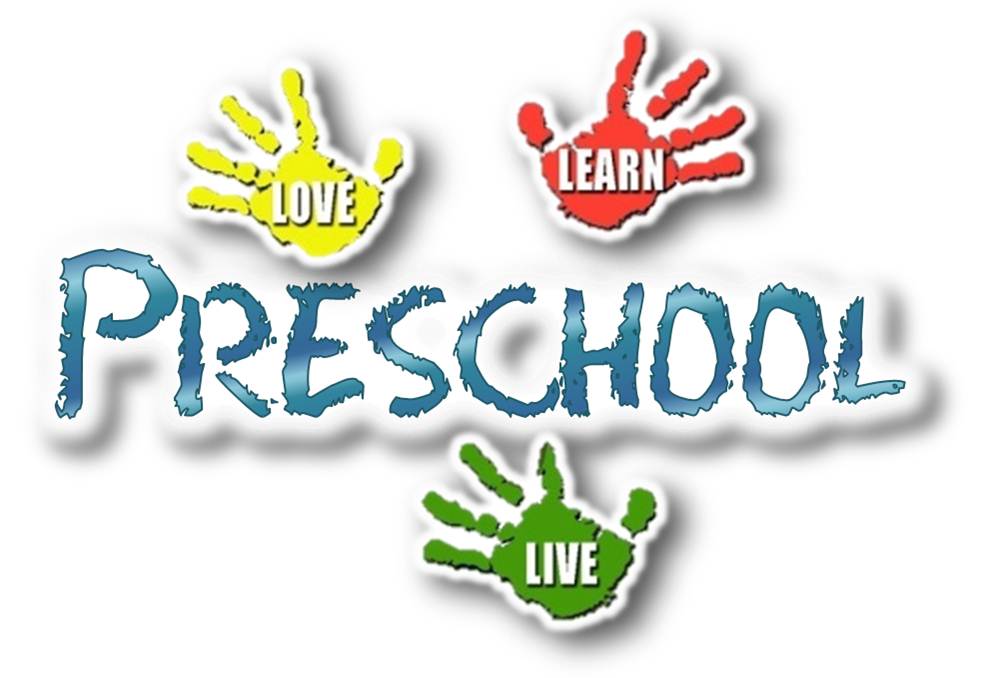 Congregational Vote for a School Readiness Preschool – October 1
Proposal to work in good faith with the YMCA to open a school readiness preschool school for 3-5 yrs olds starting in June 2024. Info @ wlbc.life/ymca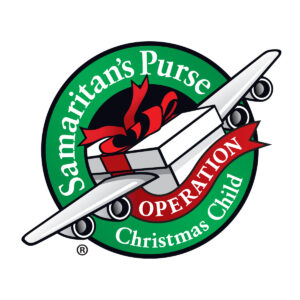 Operation Christmas Child –Pick up an empty shoebox Sept 17–Oct 11 & fill with surprises for a child in an underprivileged country! Table is outside the Café. Return filled boxes to the same table & include $10 for evangelism materials, shipping, & more.
Fall Festival – Sunday, October 29 – 4pm-6pm
We're collecting candy donations for this amazing community event!
The collection bin is in the fellowship hall.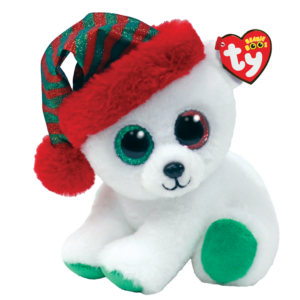 Donations for Nickelsville, VA Mission Trip
October 23-25, 2023
Collecting new or gently used Christmas gifts for kids and teens: Toys, Basketballs, Soccer Balls, Footballs, or Wiffle Bat & Ball, Board games, Craft & Drawing Kits, Puzzles, Etch-a-Sketch, Play-Doh, Lite Brite, or Magna Doodle, Small to Medium Stuffed animals for babies, earphones, electronics, ect. The collection bin is in the fellowship hall.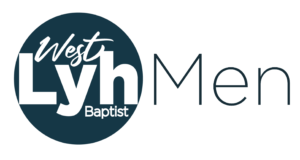 Register Soon – Limited Space $47 wlbc.life/men/