Posted on Apr 13, 2021 in Devotions, HomePage, Newsletter |
EVERY TUESDAY 5-6pm –
No need to sign up, just show up!
Grades 1-4 at JJ's Playground *Grades
5-12 on Front Lawn
Read more...
---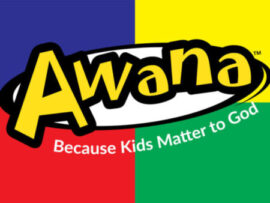 Posted on Dec 29, 2020 in Devotions, HomePage, Newsletter |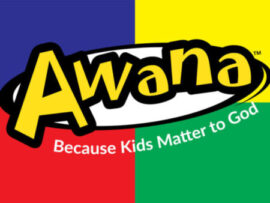 January-May 2021 :
All Kids 3 yrs old to 8th Grade
Join us for AWANA on Wednesday nights at 6pm.
Read more...
---