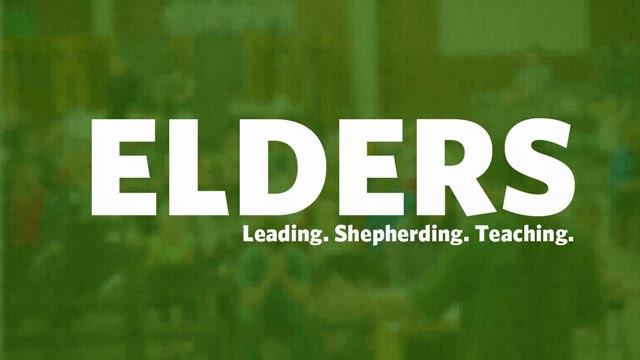 Elders are called to serve among and provide spiritual protection for the Church body and are accountable to Christ and the Church membership. According to the Bible, Elders are to provide leadership for the Church through prayer, the ministry of the Word, and pastoral care, and are to set the example for all Church members by their obedience to the mission of Christ and His Church (Matthew 28:18-20; Acts 6:3-4; 20:28-31; 1 Corinthians 4:14-16; 1 Timothy 3:2; 5:17; Hebrews 13:7, 17; 1 Peter 5:1-4).
Elders are selected from the adult male members of the Church as led by the Holy Spirit and affirmed by the Church membership. An Elder must have given evidence of spiritual maturity and service for an extended period of time. Elders include both staff and non-staff members. Nominees must be a member of West Lynchburg Baptist Church for a minimum of one (1) year.
The selection of Elders involves: 1) Receive nominations from the congregation. 2) Assemble an Elder Ordination Council of Ordained Ministers who are currently WLBC members to confirm nominees' qualifications. 3) Present candidates to the congregation for prayerful consideration and evaluation. 4) At the November 14, 2022 Quarterly Members Meeting, a congregational vote on the proposed Constitution & Bylaws which includes the office of Elder will be held. If passed, a vote will take place on the nominated Elders. The Elders elected will begin their term on January 1.