Whether you are young or old, if you follow Jesus, you are a disciple. But the quality of your discipleship isn't measured by how well you can answer questions. Discipleship is about being transformed into the likeness of Jesus. And transformation starts in the Word. That's why Bible Studies for Life (BSFL) is carefully crafted to help kids, students, and adults purposefully become more like Jesus every day. Choose an age level below to learn how.
Kids
DISCIPLE KIDS
FROM THE GROUND UP
As kids grow, their understanding of foundational truths grows with them. That's why Bible Studies for Life: Kids is built on the Levels of Biblical Learning®. From babies to preteens, we design studies around the way kids learn best. This ensures every kid in your church has a transformative, age-appropriate encounter with God's Word so that you can invest your energy where it's needed most: your kids!
Students
DISCIPLE TEENS WITH FOUNDATIONAL TRUTH
It's more than showing up on Sunday. It's more than knowing the right answers. Discipleship is about becoming more like Jesus, both individually and in community. Built upon the framework of Levels of Biblical Learning, Bible Studies for Life: Students is designed to help students encounter and understand foundational theological truths. As they learn these truths at an age-appropriate level, students are challenged to live out their faith, becoming more like Jesus along the way.
Adults
FROM SUNDAY
TO EVERYDAY

Discipleship is important. In fact, the process of growing in Christlikeness is a foundational part of the church's mission and ministry. Bible Studies for Life provides followers of Jesus with a research-backed way to become more like Jesus and advance His kingdom.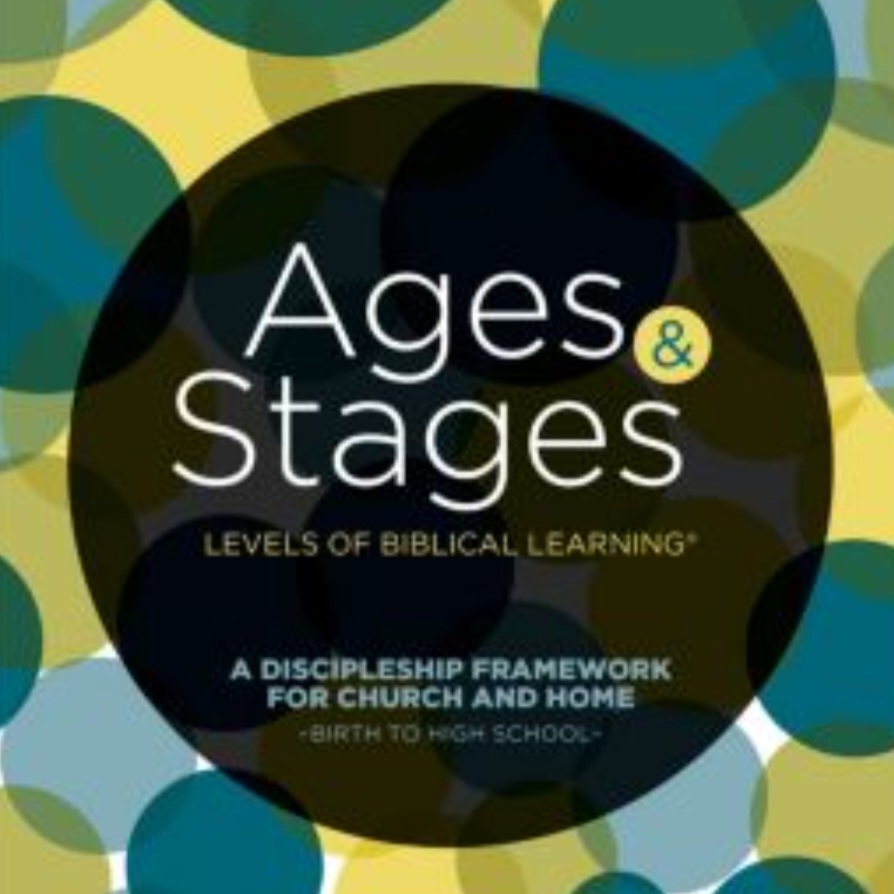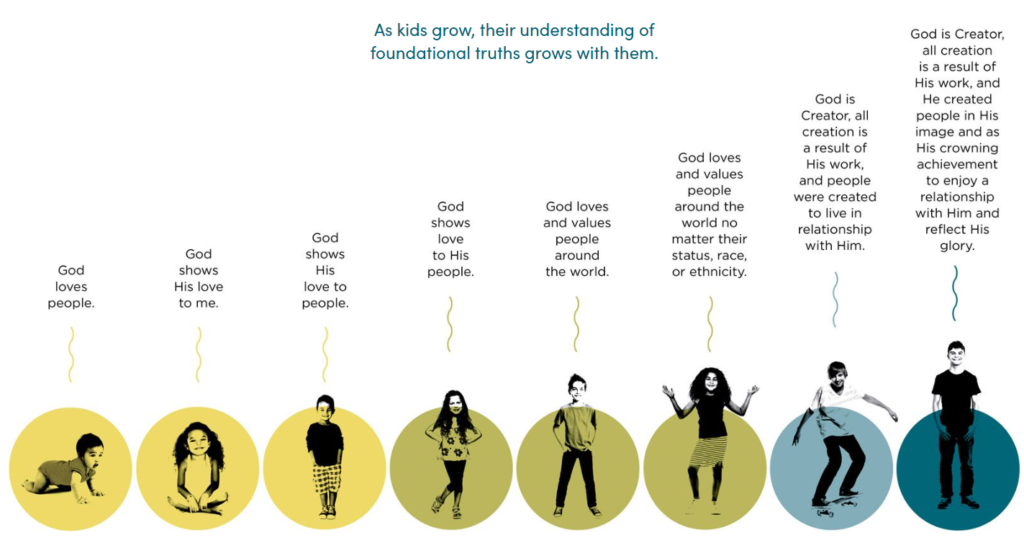 Study Focus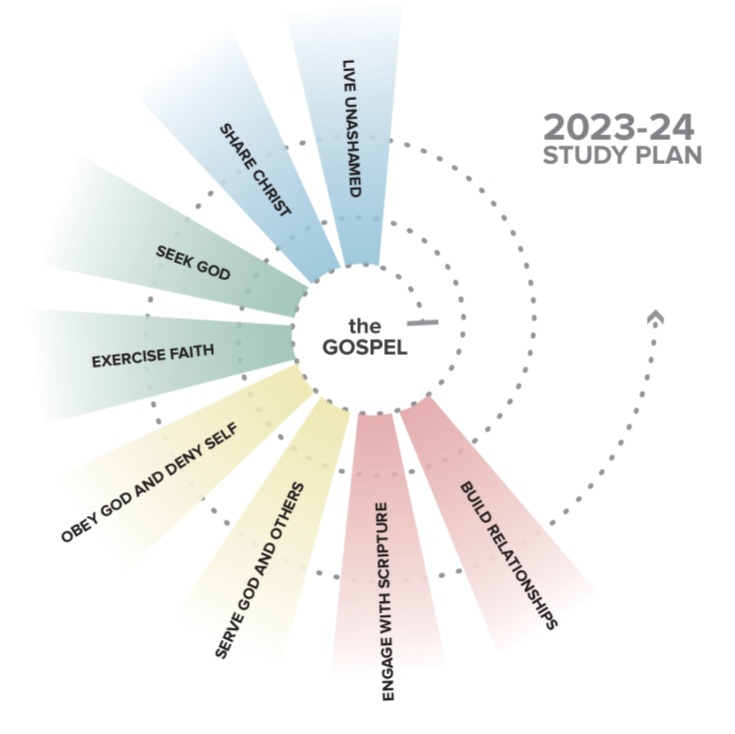 FALL 2023
* Staying True in a World Far from God
* Confident in the Face of Hard Questions
WINTER 2024
* A Name Like No Other
* Owning a Faith That Matters
SPRING 2024
* It's All About Jesus
* Being an Authentic Church
SUMMER 2024
* Promises We Can Count On
* More Than a Sidekick: Serving Alongside Others