Together we are living, loving, and leading like Jesus!
Another day… Another opportunity…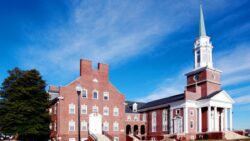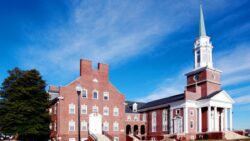 In November of 1905, a group of Christ-followers stepped out in faith and started a new church. Uncertain of the future, they trusted the Lord to sustain them as a gospel influence in the west end of Lynchburg, VA.
The first building served the pu …
Read more...
---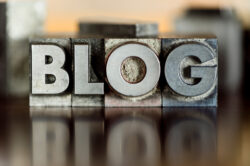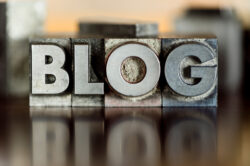 Currently, I am working on my Doctorate of Ministry Degree in Church Revitalization from Liberty University. As a part of the program, I have selected Blogging as a micro-project that
will help with the process of Revitalization.
Read more...
---
12:00pm – Prayer Gathering